Downsview West Open House
Canada Lands Company is starting to plan the Downsview West District. Join us in December to learn more and share your thoughts about this site. 
Open House location: Downsview Hub - 70 Canuck Avenue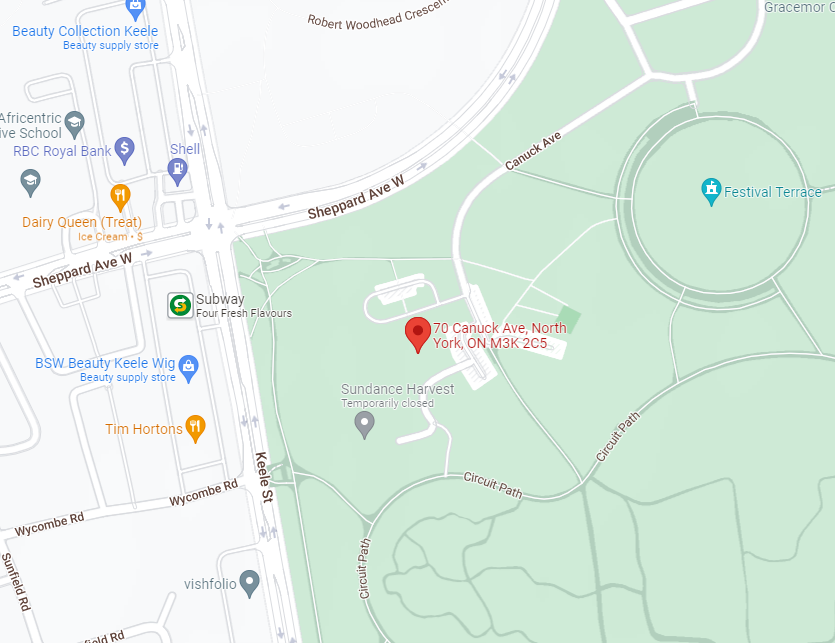 Staff available to answer questions: 

Wednesday, December 7th, 6:00 – 8:00 p.m. EST & Sunday December 11th, 1:00 – 3:00 p.m. EST.
Or
Stop by at your leisure to see the display boards in the Hub during this time:

Thursday, December 8th, Friday, December 9th, and Monday, December 12th – Friday, December 15th, 9:00 a.m. – 5:00 p.m. EST.