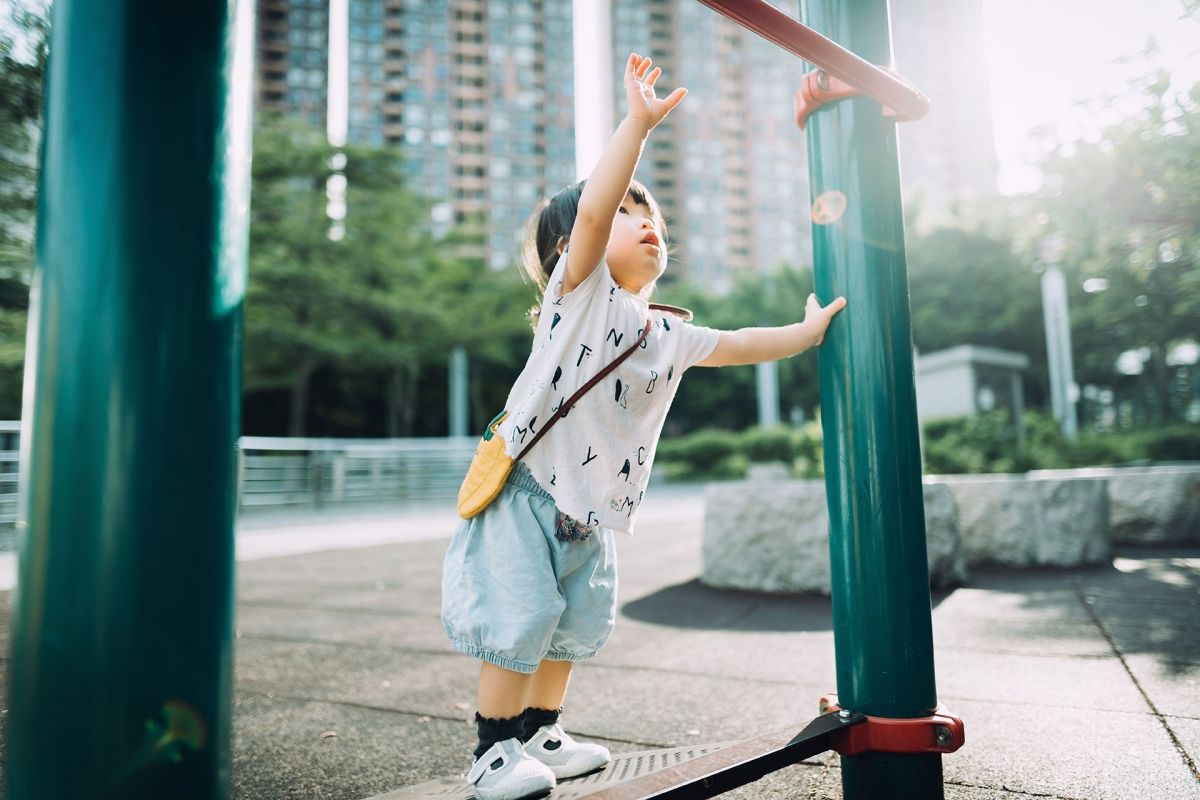 ABOUT US
We work to enrich the everyday lives of Canadians and their communities by embracing the potential of the places and spaces we own and operate, while also curating memorable experiences. We are a demonstrated leader in real estate development and attractions management. Across our operations, we foster a culture of innovation and sustainability and strives to deliver the best value and financial return to Canadians. 
Headquartered in Toronto, we have offices in Vancouver, Calgary, Edmonton, Ottawa, Montréal and Halifax. 
what we do
We are one of the country's foremost developers of federal lands. We have an established track record of success in transforming former Government of Canada properties and reintegrating them into communities while ensuring their long-term sustainability and commercial viability. The company also holds, invests in and manages world-renowned Canadian attractions, enjoying consistent financial success in managing and operating the CN Tower and Downsview Park in Toronto, the Old Port of Montréal and the Montréal Science Centre.
our lines of business
Residential and commercial real estate development: Currie, Garrison Crossing, Village at Griesbach, Wateridge Village / Village des Riverains.
Attractions: CN Tower, Downsview Park, Montréal Science Centre, Old Port of Montréal.
how we do it
Canada Lands prides itself on its consultation-based approach to pursuing community-oriented goals, environmental stewardship and heritage commemoration in its projects. Whenever possible, we work alongside the community, local government and Indigenous groups to create projects that are not only financially viable but furthermore, bring value and create a lasting legacy.  
We receive no government appropriations and we pay any profits not required for our operations as annual dividends to the federal government.
financial and non-financial benefits
Since our reactivation in 1995, we've achieved financial success in our many endeavours across the country, including contributions of more than $1 billion to the Government of Canada in the form of dividends issued, note repayments and income taxes paid. While the impact of our work is often viewed through a lens of financial results, there is much to be said of the non-financial benefits that we provide to the government and Canadians, which includes the development of nearly 2,000 affordable housing units and 12 school sites, vast greenspace dedication, million-dollar funding for educational programming at our attraction sites and significant sustainability efforts, to name a few.